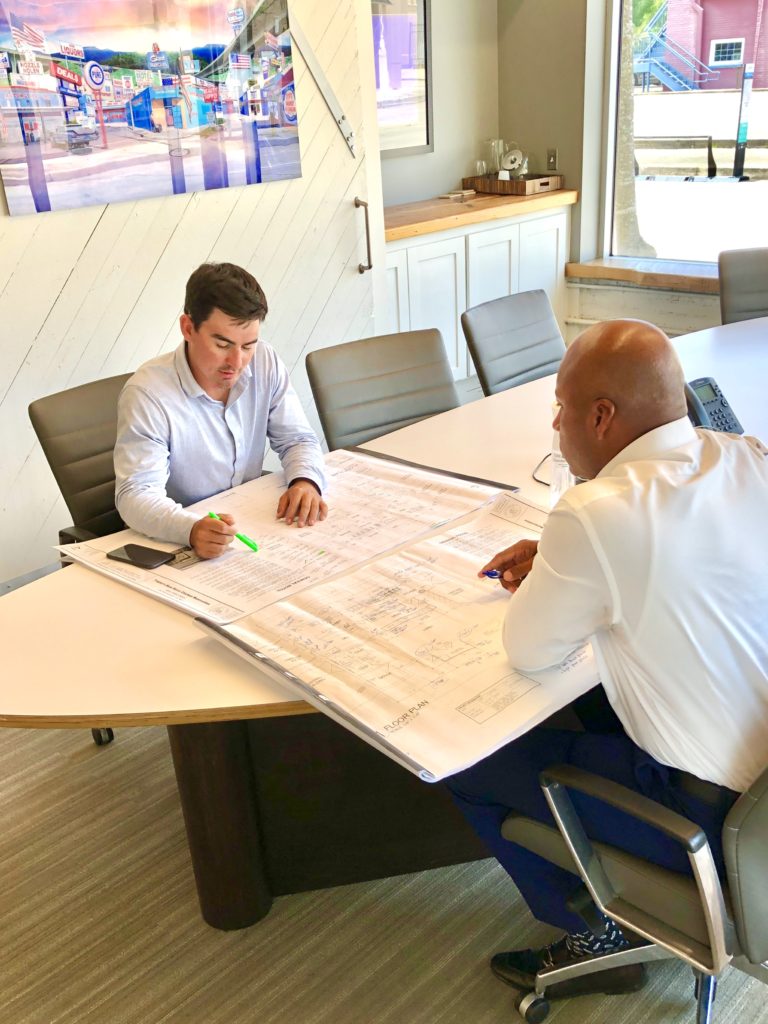 We are a veteran-owned maintenance and construction service company. Some of our services include commercial construction, facility and grounds maintenance, janitorial services- we do it all, hence the "360". Genesis 360 has been providing services around the United States for over ten years. We have collaborated with many different businesses and individuals on a day-to-day basis, and we have a favorable reputation that we take pride in keeping. We build our performance on our three core values: integrity, prompt service, and excellence in all we do.
At Genesis 360, integrity is one of our most important attributes. We define integrity as quality, and quality work is what we provide. We want our customers to put trust in our maintenance and construction services so that they can focus on their business or enjoy their life.
Our Maintenance & Construction Service
Our service is responsive, prompt, and accessible. We put forth our best effort to be there when a customer needs us. We have a team of trained professionals that will assess exactly what services may be needed, come up with a plan of action, and execute that plan. Genesis 360 is a one-stop-shop for everything maintenance and construction. Our saying is "we can do that".