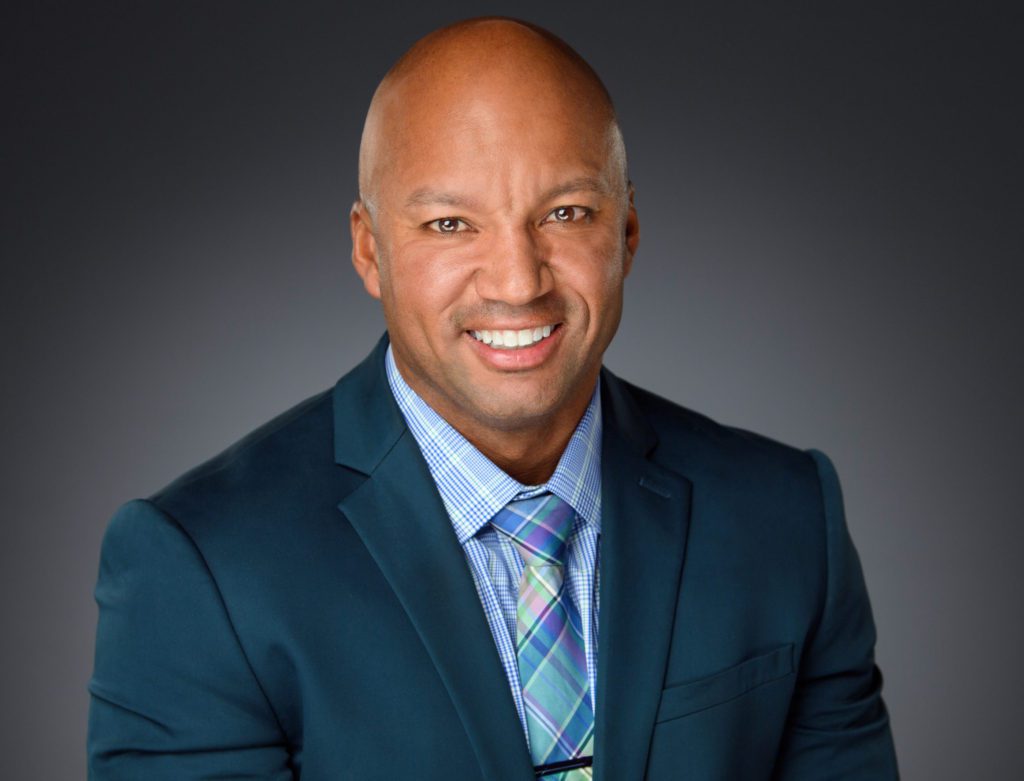 FOR IMMEDIATE RELEASE The Committee of 100 for Economic Development, Inc. has selected Craig Stevens as a member for 2022.  Current C100 Chairman Tim Temple stated, "Craig brings talent, know-how and an energy to the Committee of 100's mission of making Louisiana a better place for our citizens, businesses, and industries."  
Craig is the President of Genesis 360, LLC, a commercial facility maintenance company working with local property management businesses. Under Craig's leadership, the company has evolved into a full-service grounds' and building maintenance, construction and IT services company. Genesis 360 has commercial and federal clients across the United States and maintains offices in Baton Rouge, Houston, and Maryland. 
Prior to his work with Genesis 360, Craig was the Director of Operations for Circle K Convenience Stores, Inc., managing over 1,000 employees and presenting the annual P & L financial overview to the owners and stakeholders of the company. Craig has a Bachelor of Science in Information Technology and is a 25 year veteran of the U.S. Air Force. Due to his outstanding leadership, Craig has been recognized by various civic organizations. In 2022, Genesis 360 was named the Baton Rouge Business Report Company of the Year, while Craig was recognized as the 2022 SBA Business Person of the Year. 
The Committee of 100 for Economic Development Inc is Louisiana's Business Roundtable promoting public policy that makes Louisiana more competitive in retaining existing business and industry and attracting more innovative businesses to Louisiana.